Gutter guards are the perfect addition to your guttering solution, helping prevent debris, ice, and pests from entering your gutters, beautifying your home, and making maintenance safe and easy.
We offer you choices for your gutter protection needs. Click on the products below to learn more.
Contact us for a free estimate.
LeaFree™ is an efficient gutter cover engineered to keep leaves and debris out of your guttering so that it remains clog-free. LeaFree™offers a limited lifetime no-clog warranty.
GutterRx™ features self-cleaning ridges, all-aluminum construction, is invisible from the ground, and strengthens the entire guttering system keeping pests and debris out of challenging to reach areas. GutterRx™ offers a limited 20-year no-clog warranty.
Raptor Gutter Guard™ by Gutterglove™ manufactured with environmentally friendly micro-mesh for ultimate debris blocking and water filtration technology.
Rainwater harvesting approved with UL Certification.
The Nation's Most Trusted Gutter Guards.®
Raptor Gutter Guard™ stands behind their product with a 25-year warranty.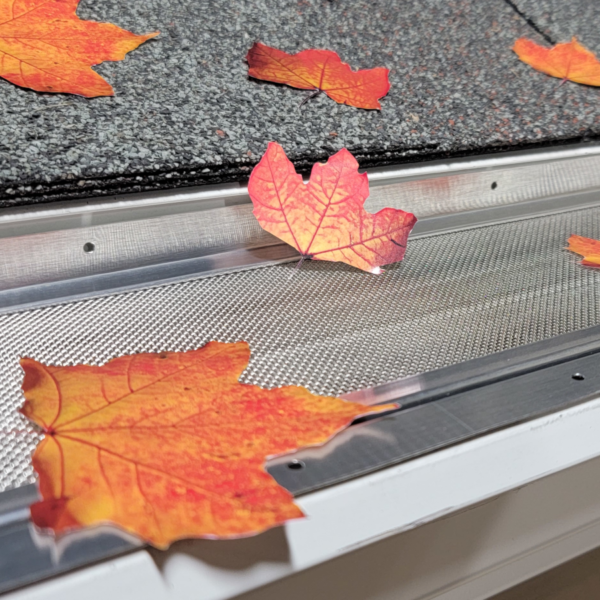 Hydro Flo is precision crafted to prevent small debris from entering gutters.
It strengthens the guttering system and is low-profile.
Made by U.S. Aluminum, Inc., the leading manufacturer of rain gutter accessories and leaf protection. Hydro Flo includes a 25-year transferable warranty.